The landmark Chelsea Hotel's Storefront Gallery is currently hosting a Blondie 40th anniversary exhibition, running from the 23rd – 29th September.
Of course the Chelsea has been home to many famous visitors such as Jimi Hendrix, Bob Dylan and the Warhol Superstars, including Edie Sedgwick who set fire to her room in 1966. It was also home to many of the Titanic Survivors who arrived at Pier 54 on the White Star Line after the sinking. Over it's 134 year history the Chelsea has had many more interesting residents including the painter Alphaeus Philemon Cole, who lived at the hotel for 35 years until his death in 1988 at age 112, and Arthur C. Clarke  who wrote 2001: A Space Odyssey while staying at the Chelsea.
The hotel has had interesting deaths too with Dylan Thomas dying of pneumonia on November 9, 1953, and this is the place where 20 year old Nancy Spungen, girlfriend of Sid Vicious, was found stabbed to death in room 100 on October 12, 1978.
With all this history let's not forget Ruth Harkness, the American adventurer, fashion designer and socialite who brought the first live giant panda from China to the U.S. In 1934 her husband Bill Harkness had traveled to China in search of a panda, but died of throat cancer in Shanghai 2 years later. Ruth then decided to launch her own panda mission and with the help of explorer Quentin Young and British naturalist, Gerald Russell, she brought back a baby panda, Su Lin, not in a cage but wrapped in her arms. She then resided at the famous Chelsea.
We're not sure if the exhibition will be as interesting as the hotel itself but we love the flyer nonetheless.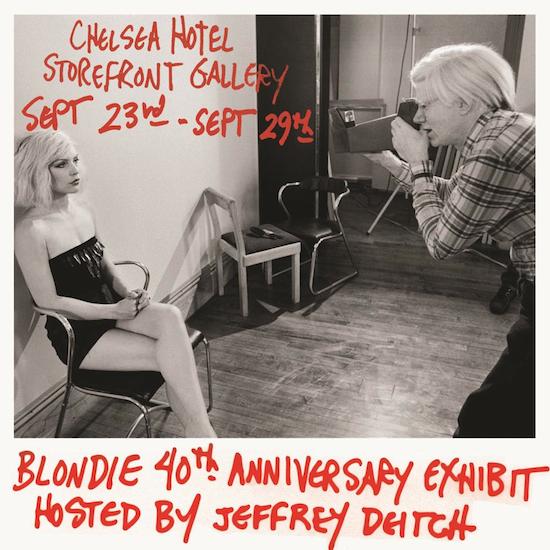 Ruth Harkness with her panda Su Lin